Speakers of the Baltic International Bank event
Baltic International Bank Investment Forum is a platform to discuss and share world-class expertise on wealth creation and succession, learn the newest investment management strategies and generate future business prospects.
---
MEET THE HONORABLE KEYNOTE SPEAKER OF THE INVESTMENT FORUM
CHARLES MORGAN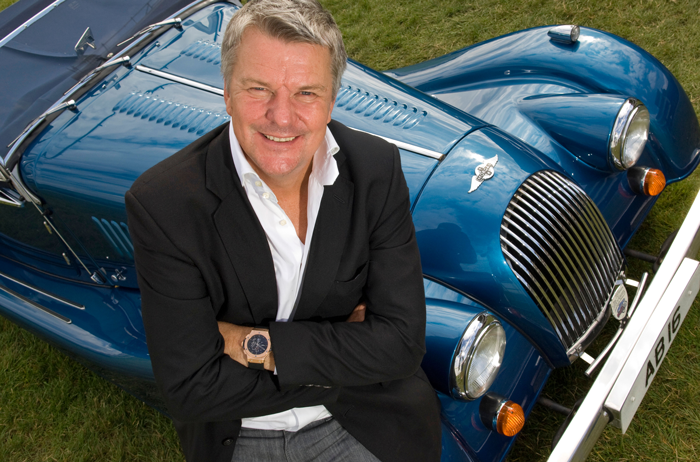 We present you with an exclusive opportunity to meet our honourable keynote speaker, the owner and head of iconic British sports car company, Charles Morgan, Former Director and current shareholder of the Morgan Motor Company, the world's oldest privately owned motor manufacturer based in Malvern, Worcestershire.
The Morgan Motor Company has become one of the Britain's leading motorcar manufacturers since its inception in the early 1900s. Charles Morgan led the team that developed the first aluminium intensive vehicle and designed a chassis that meets world safety standards but is 20% lighter than a comparable steel production. Charles has co-written book "Morgan 100 Years" with Gregory Houston Bowden, which won prize for the best car book of 2010 from The German Motor Press Club. 
Mr Morgan will share stories of his failures and successes, how to own and run a three generations old family business - what are the keys of success to worldwide known brand and how to manage a century of business heritage.
---
Speakers from previous conferences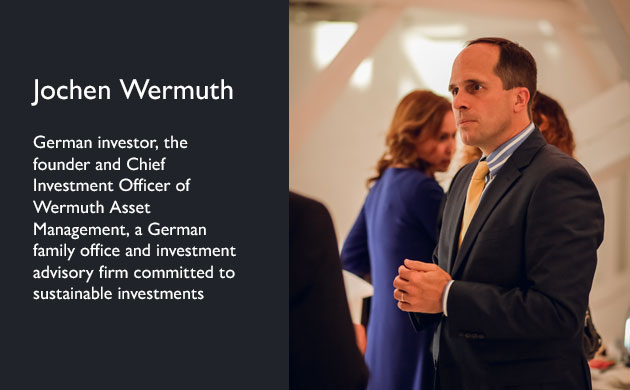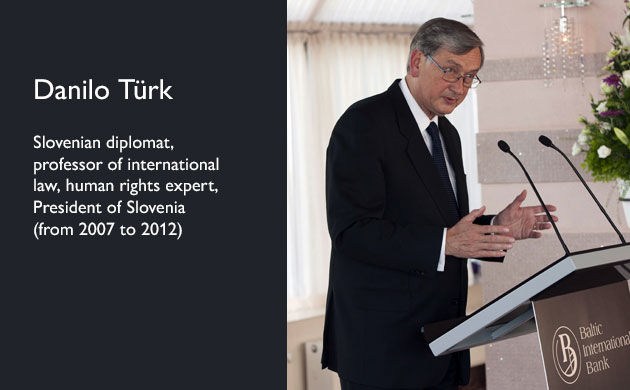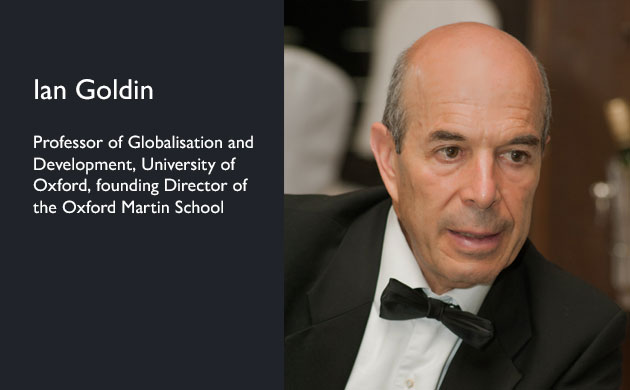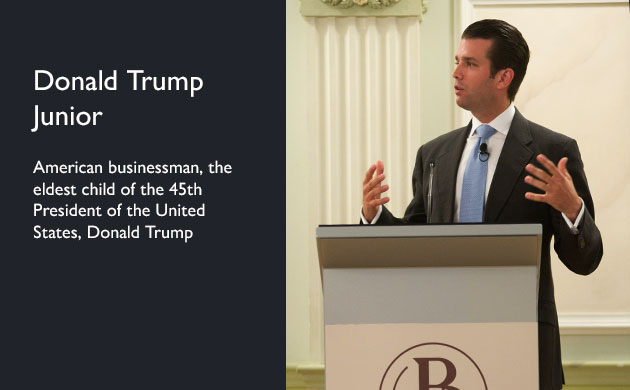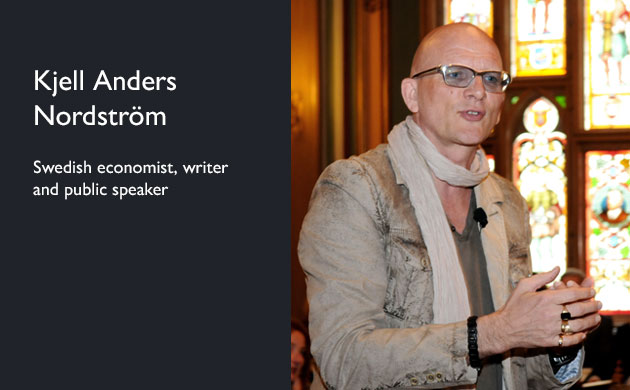 ---
[{"Jochen-Wermuth-ENG.jpg":0,"Danilo-Turk-ENG.jpg":1,"Ian-Goldin-ENG.jpg":2,"Donald-Trump-ENG.jpg":3,"Kjell-A-Nordstrom-ENG.jpg":4}]