Baltic International Bank Investment Forum
Old money. New world!
24 May 2019 | Riga
Baltic International Bank, the most experienced private wealth management and investment bank in the Baltic and Northern European region, on May 24 2019 will host the most significant event for our clients, partners and friends. This would be already the 20th international conference in our capital Riga. This year we are transforming our client conference into Baltic International Bank Investment Forum.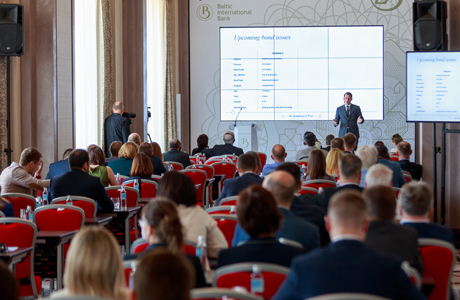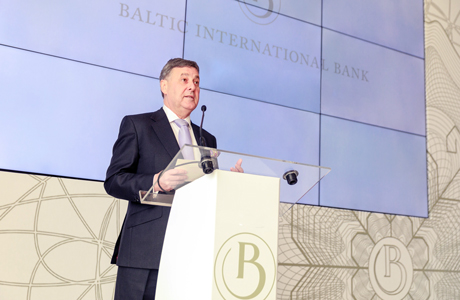 Our prestigious Investment Forum "Old money. New world"! will gather more than a hundred private banking clients, business partners and top stakeholders from more than 15 countries. Together we will discuss and share world-class expertise on wealth creation and succession as well as personal stories of experience and legacy. The forum focus is on wealth succession - a journey to financial security and personal liberty. 
---
Why to attend
---

---
 MEET THE HONORABLE KEYNOTE SPEAKER OF THE FORUM - CHARLES MORGAN
---

We present you with an exclusive opportunity to meet our honourable keynote speaker, the owner and head of iconic British sports car company, Charles Morgan, Former Director and current shareholder of the Morgan Motor Company, the world's oldest privately owned motor manufacturer based in Malvern, Worcestershire.
Mr Morgan will share stories of his failures and successes, how to own and run a three generations old family business - what are the keys of success to worldwide known brand and how to manage a century of business heritage.
---

---
NETWORK AND CONNECT WITH BANKING LEADERSHIP, MANAGEMENT AND POLICY EXPERTS
---

Meet and exchange ideas with leading regional investors, regulators, economists and asset managers to discuss the outlook, future trends, opportunities and risks ahead. This is an excellent chance to hear opinions from experts on unparalleled investment opportunities. In addition, you will be able to meet Baltic International Bank leadership, management and financial advisors and discuss existing and future business deals.
---

---
LEARN THE NEWEST INVESTMENT MANAGEMENT STRATEGIES
---

Up-to-date strategies and emerging trends in investment management, world class expertise and policy discussions - we will provide the depth of information allowing you to get your wealth on the next level.
---

---
GET INSPIRED AND BUILD RELIABLE AND TRUSTFUL WORLD-CLASS CONNECTIONS
---

The Baltic International Bank Investment Forum serves as a reliable and valuable platform for you and your future business prospects. Enjoy inspirational content, exciting speeches, network with other banking clients, build relations and generate future business ideas. Remember – we care about succession and positive impact on society. 
---

---
VISIT RIGA IN THE BEAUTIFUL SPRING SEASON - THE LITTLE PARIS OF THE NORTH!
---
Baltic International Bank Investment Forum will be held in the unique conference venue – Grand Ballroom at Grand Hotel Kempinski Riga. The Hotel proudly carries the Kempinski name – Europe's oldest luxury hotel group founded in 1897.
After having a productive day, join an exclusive white jacket gala dinner in an elegant and luxurious atmosphere – at Riga dome cathedral garden – one of the symbols of Riga and the most unique locations in the Old Town. This sophisticated gourmand experience will be accompanied by outstanding musical performances.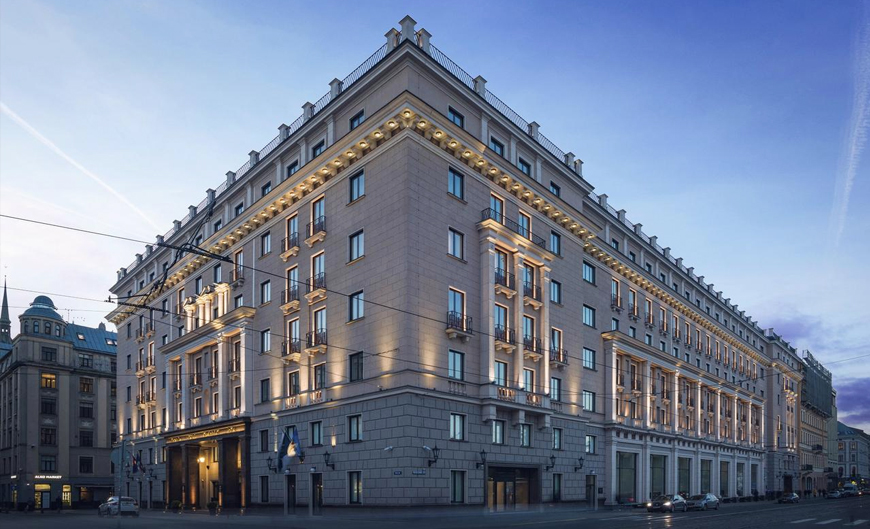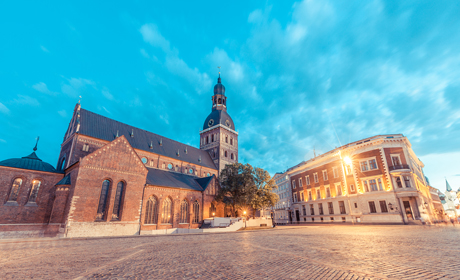 Dress code
Business casual - for the official part of the conference
White Jacket – for the Gala Dinner
(White jacket - for men, evening dress - for women)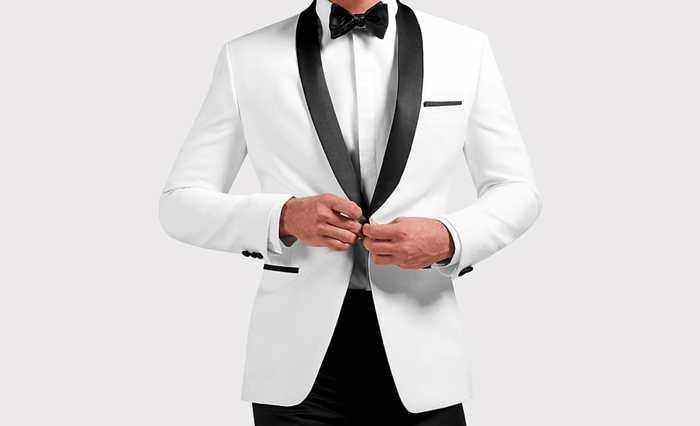 ---
Registration
For clients and partners of Baltic International Bank - 500 EUR +VAT / person.
If you are not a client or partner of Baltic International Bank, but you would like to find out more about the acitivies and services of the Bank  - 1000 EUR +VAT / person
Part on the money will go to the charity and support of various social projects. 
Forum seats availability is limited!
---
We will be happy to answer all your questions regarding the event.
---
Baltic International Bank Investment Forum is a platform to discuss and share world-class expertise on wealth creation and succession, learn the newest investment management strategies and generate future business prospects.