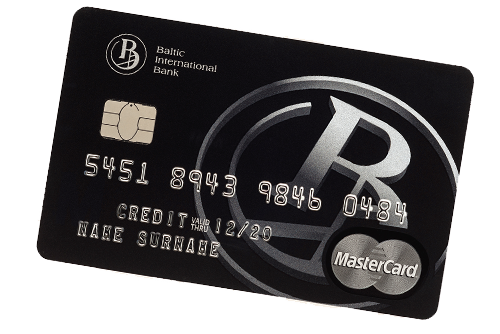 MasterCard World Elite opens the door to the world of exclusive services and privileges. This card provides a full range of professional 24/7 concierge services to help you solve any issue. While travelling with World Elite, you and your relatives (even if they travel without you) will be ensured for the amount up to EUR 7.5 million. In addition to this card, you will obtain PriorityPass ensuring access to nearly 1,000 VIP airport lounges worldwide. To make your travel even more memorable, World Elite card will allow you to enjoy surprises from MasterCard Priceless in different cities of the world as well as use the programme MasterCard Premium Collection including unique hotel offers and car rental services under special conditions.
MasterCard Premium Collection
As a premium cardholder of MasterCard World Elite issued by Baltic International Bank, you can enjoy the best that the MasterCard Premium Collection has to offer. The MasterCard Premium Collection provides cardholders a unique range of superb privileges offered worldwide. Regardless of whether you are spending your leisure time in a seaside castle, or hiring a car during your foreign business trip, or relaxing at a spa, with Premium Collection you will feel the difference!
---
World Elite MasterCard Privileges
MasterCard Privileges CarRental
MasterCard Privileges CarRental
MasterCard Priceless Cities® – unique access and special experiences so you can enjoy more of the cities you love!
---