Baltic International Bank increases its share capital by EUR 6 million
As Bank's shareholders actively support and uphold the expansion of Baltic International Bank presence in the domestic market (Latvia) and in other target markets, they have made the decision to increase Bank's capital by EUR 6 million.
The shareholders Valeri Belokon and Vilori Belokon emphasize: "In 2018, Baltic International Bank will be celebrating the 25th anniversary of its foundation. This year, we strongly intend to provide our customers just with all the best that we have in stock, including new financial solutions, new opportunities, and unchangeably superb personalised service! The Bank has already done substantial preparatory work which will enable us to enhance and expand Bank's business in new directions. A team of energetic and dedicated professionals has been assembled, new target markets have been analysed, and a broad array of products and services has been developed. We firmly believe that the capital-increase will give a decisive fillip to the expansion of Bank's business both domestically and internationally. The bottom line is that Bank's current and potential customers will all be winners!"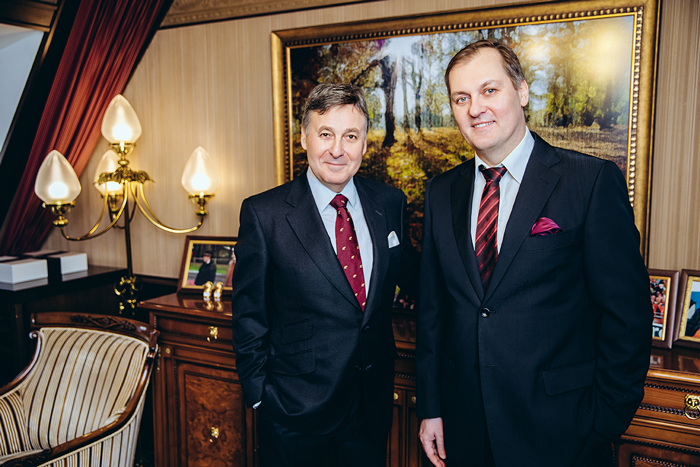 The shareholders' meeting held on 26 January 2018 made the decision to increase Bank's share capital by EUR 6,000,004.10 (six million four Euros and 10 cents) through issuing 845 071 (eight hundred forty five thousand seventy one) dematerialised ordinary registered shares. After the finalization of Bank's capital increase, the new subscribed share capital will total EUR 37 496 399,30  and will be represented by 5 281 183 registered voting shares.