Landlord Welcomes Baltic International Bank As Club Partner
Baltic International Bank participated as a partner in first-time meeting of Landlord Club held in Kyiv (Ukraine) in February 2016. Landlord Club members pooled together to discuss investors' attitude towards agro-industrial projects in Ukraine. The theme of the discussion: "Mistakes committed by Ukrainian agriculture companies through the eyes of investor: discussion between public holding's owner and investor".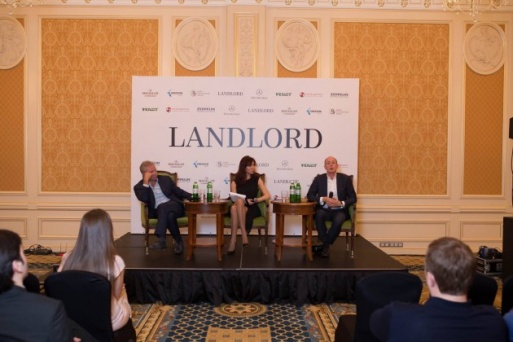 Landlord Club establishes a new tradition of arranging closed meetings on a regular basis. Landlord magazine intends to arrange meetings for the owners and top managers of agricultural and agro-industrial businesses. The official part of the event was dedicated to the discussion among highly respected practitioners of Ukraine's agricultural sector. Yuriy Kosiuk (Юрий Косюк) was one of the keynote speakers for the event. Yuriy Kosiuk is a prominent business mogul and the founder of MHP (Myronivsky Hliboproduct, manufacturer of bakery products), Ukraine's largest agricultural holding.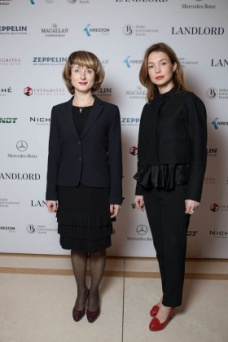 "We find the initiative very interesting, and we are therefore delighted to support it. There are a few reasons behind our interest. The agricultural and agro-industrial businesses in Ukraine are developing quite intensively and are the most attractive sectors for foreign investors, according to international experts. The meeting format is specifically designed to provide a useful venue for sharing opinions and exchanging news with successful businesspeople and representatives of the business elite. The first meeting gathered together more than 160 guests from different locations in Ukraine," Director of Eastern European Markets Development Yevgenia Litovchenko (Евгения Литовченко) emphasised.
Photo (from left to right):Yevgenia Litovchenko, Anna Molotskaya