Nominees of the Annual Latvian Literature Award Supported by Baltic International Bank Have Been Named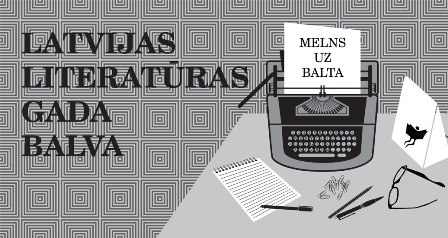 As a long-standing supporter of Latvian literature, Baltic International Bank supports, for the second year in a row, the most important event of the year in literature in Latvia - the Latvian Literature Award.
Nominees of the Latvian Literature Award, nominees of the Lifetime Achievement Award and winners of the Special Prize were announced on 21 March this year. The expert commission of the Annual Latvian Literature Award has nominated the best works of poetry, prose, children's literature and the best works in the categories of foreign literature translation and best debut in 2015.
The Annual Latvian Literature Awards will be given on 21 April 2016, and Baltic International Bank will also award its special prize at the event.
The Annual Latvian Literature Award ensures professional assessment of literary works and recognition for the most outstanding works of Latvian writers published during the year. The award procedure is organised by the joint effort of the International Writers' and Translators' House and the Latvian Writers' Union.
The Annual Latvian Literature Award expert commission was composed of and the achievements in literature in 2015 were assessed by literary critic Anda Baklāne, writer Arvis Kolmanis, philosopher and publicist Ilmārs Šlāpins, literary scientist Austra Gaigala, poet Aivars Eipurs, cultural journalist and manager of literary projects Liega Piešiņa, teacher of the Latvian language and literature, literary scientist Lita Silova, literary scientist Sandra Ratniece, and poet Jānis Vādons.