Baltic International Bank Updates Mobile Banking Application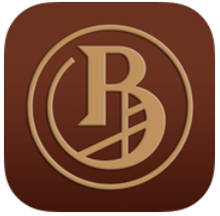 At the end of March the Bank updated its mobile banking application BIB Mobile Bank.
New in Version 2.0.0:
possibility to enter and send new payments;
possibility to enter and send payments created from saved Internet Banking templates;
possibility to monitor status of the payments sent to the Bank;
possibility to use free format messages.
"Access to the latest information and the possibility to perform banking transactions from any device used by customers is a mandatory element of the banking service quality which is one of our priority tasks", pointed out Ilona Gulchak, Chairperson of the Board of Baltic International Bank.
You may read more detailed information about BIB Mobile Bank in the Section Internet Banking.