Weekly financial market overview 24.05.-30.05.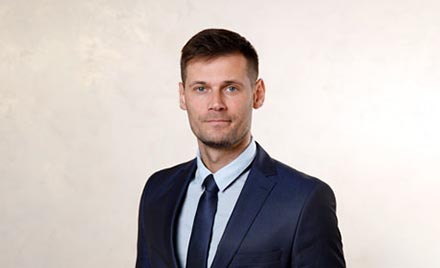 Main events of the previous week
US President Joe Biden presented the draft of the US budget for fiscal year of 2022, which includes government spending in the amount of $6 trillion. The document was published on the White House website. If the budget is approved in proposed amount, it will bring the United States to the highest level of government spending since the Second World War. According to Biden's plan, by 2031, government debt is projected to rise to 117% of GDP. The project plans to allocate $617 million for adaptation to climate change and combating these processes. In addition, the President included in the budget funding for infrastructure development, preschool education, as well as a number of programs in the field of health care and assistance to the poor. Biden offered to invest part of his initiatives by raising taxes for corporations and the wealthiest Americans. Earlier, the State Department requested from the federal budget for the 2022 fiscal year more than $810 million for foreign broadcasting.
Economic data
US. The number of initial jobless claims for the week was registered in the amount of 406 thousand, which is 38 thousand less than the week before and 19 thousand less than predicted by analysts.
The volume of orders for durable goods decreased by 1.3% compared to the previous month. The growth of the base indicator, which does not include civil aviation, was 1%.
In April, the level of personal income decreased by 13.1% mom, while in March incomes showed an increase of 20.9%. According to the results of April, the level of personal expenses increased by 0.5% compared to March.
Key events this week
On Tuesday, the Eurozone will know the unemployment rate for April, as well as the inflation rate in May and the state of business activity in the industrial sector in May, which will also be published in the US and China.
On Thursday, the US will know the number of initial jobless claims for the week, as well as the change in oil reserves for the week.
On Friday, the Eurozone will publish data on retail trade for April, and in the US, the state of the labor market in May will be known.
The information provided herewith has an informative nature. This information cannot be regarded as an offer or recommendation for purchase, storage or sale of securities, or as an investment recommendation, an investment survey or a consultation on investments, or a recommendation to entrust management of your assets to the specific investment manager. The Client is fully aware and undertakes all risks involved in the investment. This information is prepared by AS Baltic International Bank.