The largest fish hatchery in Europe was opened in Piebalga
On June 1st, an aquaculture enterprise "Hibitech Piebalga" based in Ineši (Vecpiebalga municipality) has opened a freshwater fish hatchery. Overall, the fish ponds contain 7 500 cubic meters of water. Thus, this fish hatchery has become Europe's largest hatchery operating an aquaculture technology!
"My belief is that buoyancy of Latvia's economy is underpinned by the ability to pinpoint specific high-value-added niche products with export potential in the country's traditional sectors. The project unveiled in Piebalga vividly proves that the following aspects look quite practicable: Latvia's balanced development, high-paying jobs, and region-based businesses that have real potential to start exporting and to generate taxes both for municipal and government budgets. In Latvia, we have businesspeople coming up with brilliant ideas and we have also money to invest!" a co-owner of "Hibitech Piebalga" Valeri Belokon emphasises."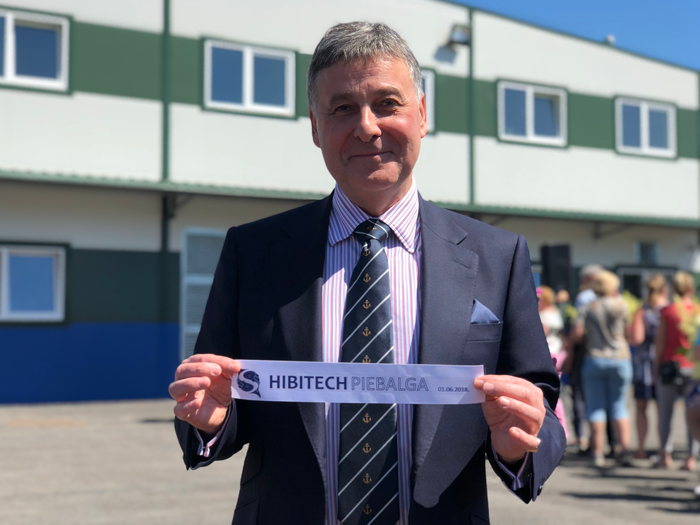 Every year, the multi-functional fish hatchery is expected to produce circa 1500 tonnes of various species that are in high demand in European market. For comparison: previously, Latvia's pisciculture farms produced, in the aggregate, nearly 800 tonnes of fish per annum. Over the past two years, the enterprise has conducted a substantial market research, analysed the demand and the price dynamics. The enterprise concluded agreements for exporting 99 percent of its products to European countries, such as Germany, Austria, France, and Switzerland. The fish hatchery will be focussing on premium-grade fishes like the sterlet (a member of the sturgeon family), sheatfish, sturgeon, zander, and others.
The amount totalling nearly EUR 3.7 million has been invested in the construction of the new fish farm and fish-farming technologies. In addition to their own investments, the owners have also benefited from EU support under the "Productive Investments in Aquaculture" program funded by the European Maritime and Fisheries Fund and Latvia's Rural Support Service.
Specifically under the "Hibitech Piebalga" project, a new pisciculture plant was constructed, territory betterments were made, and different equipment and facilities required to ensure functionality of the re-circulating aquaculture system (RAS) and the smooth production process were purchased and installed. In the future, the enterprise intends also to establish its own feedingstuffs production plant.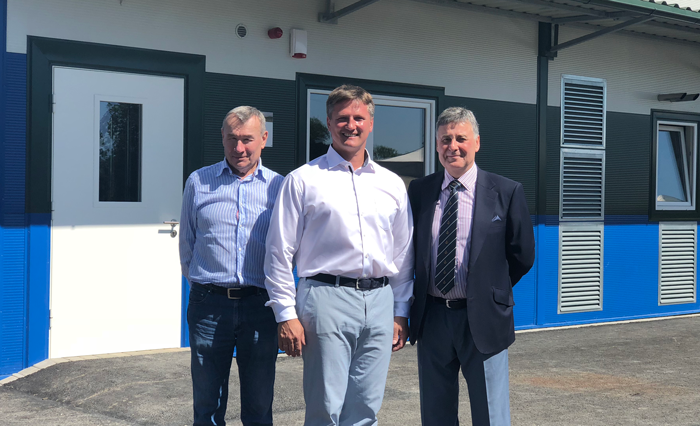 SIA "Hibitech Piebalga" was registered in 2014. Its share capital totals EUR 702 846. The enterprise is owned by a shareholder of Baltic International Bank Valeri Belokon, Valdis Cīrulis, and Sergejs Tračuks, each of them holding a 33.33-percent stake.