Bank's representatives participate in the Baltic Financial Forum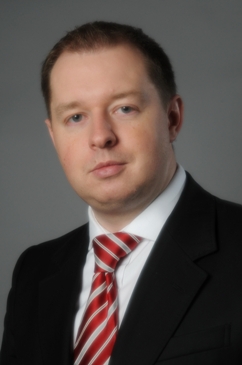 Representatives of Baltic International Bank participated in the 17th Baltic Financial Forum held last week in Riga. Bank's Board member Dinars Kolpakovs delivered the presentation titled "Global Megatrends and Their Impact on the Baltic Region".
The Forum's attendees discussed possible scenarios for the future of the economy and financial system in the Baltic States, fiscal and budgetary policies of the countries for the 2010-2011 period, results for first-half 2011, and experiences of other EU countries in tiding over the global economic crisis. The Forum also addressed issues such as the euro zone's sovereign debt crisis, the adoption of the euro in Estonia, financial stability and international market situations, post-crisis banking model in Latvia, and Latvia's and Europe's experience in enforcement of the Act Governing Insolvency of Natural Persons.
Key speakers were Estonia Finance Minister Jurgen Ligi, a Board member of the Czech National Bank Lubomir Lizal, Deputy State Secretary Andzs Ubelis (Latvia's Ministry of Finance), head of the Monetary Policy Department at the Bank of Latvia Karlis Bauze, representatives of the Bank of Estonia, and other banking and finance experts from Latvia and other countries.