9 July - Latvian Song and Dance Festival Celebration holiday
Dear Clients!
During the first week of July of this year, all of the most beautiful and magnificent Latvian dances will be performed during the XXVI Latvian Song Festival and XVI Dance Festival, and 9 July is proclaimed as a Holiday throughout the country.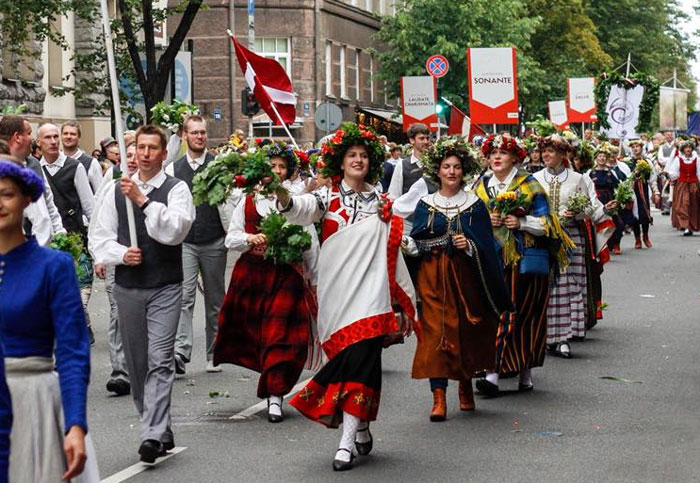 Therefore, 9.07.2018. - Baltic International Bank will be closed for visitors, remote client service till 13.00.
Please pay due attention to the above mentioned changes and plan your financial transactions in a timely manner.
Festive holidays!