Kazakh businesspeople show increasing interest in Latvia
News
- September 16, 2014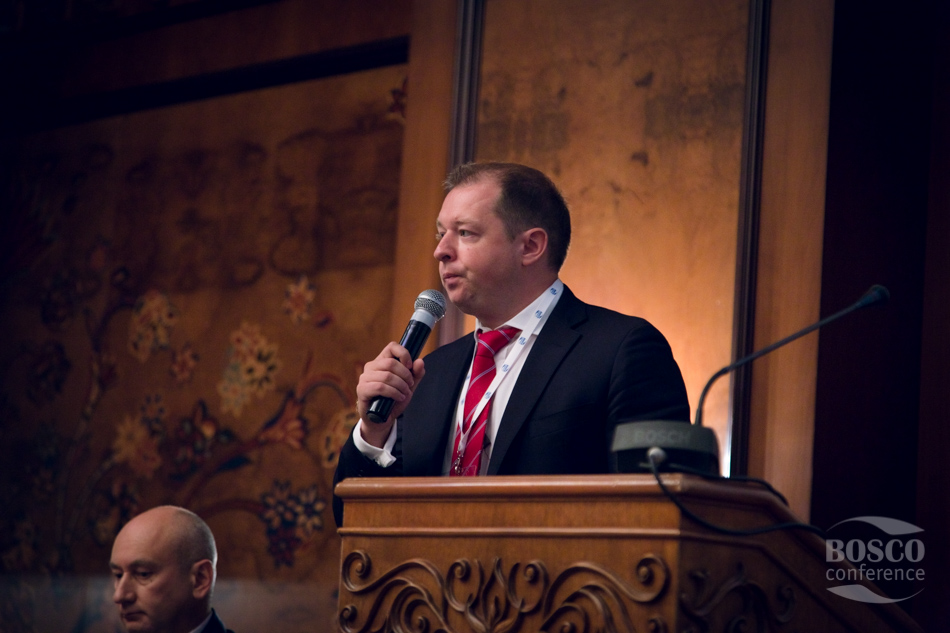 The annual investment conference InvestPro Kazakhstan 2014 was held on 15 and 16 September 2014 in Almaty, Kazakhstan. The Bank's delegation headed by a member of the Board Dinars Kolpakovs also participated in the event. More than 200 delegates from 30 countries, including the EU, CIS and Middle East attended the conference.
During the conference, Dinars Kolpakovs told Kazakh businesspeople about the most important business trends and opportunities in the international investment market, wealth management, growth of private wealth, and customer service. As one of the fastest growing economies in the EU, Latvia continues to arouse interest in the region's entrepreneurs who appreciate Latvia-offered advantages such as European jurisdiction, well-developed infrastructure and new infrastructure projects in the future, one of the lowest corporate tax rates in the European Union (15%), and a favourable holding company regime. The advantages also include the following vital aspect: Latvia can be viewed as a jumping-off point wherefrom an enterprise can be launched, expand into Europe and benefit from well-developed logistics infrastructure, the European community legislation, tax conventions, support available to businesses and a highly-qualified  workforce.
Besides Baltic International Bank, 20 other companies, including law firms, investment companies, audit firms, and financial consulting firms delivered their presentations during the conference.