Valeri Belokon, the Chairperson of the Council of Baltic International Bank, attended the 2013 Fairness Award ceremony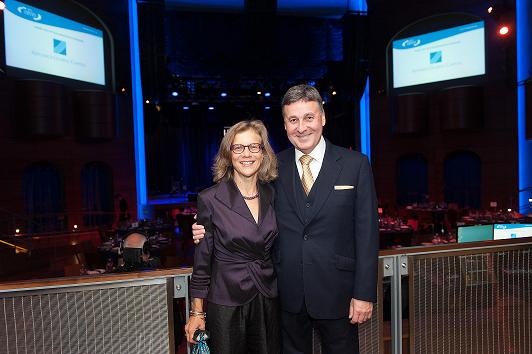 The 4th Annual Fairness Award ceremony was held on 9 October 2013 to celebrate the 10th anniversary of the Global Fairness Initiative (GFI) in Washington. The GFI is a not-for-profit international development organization. The Fairness Award ceremony honors exceptional leaders whose work and life have opened opportunity and access for poor and marginalized communities. By honoring these outstanding individuals, GFI hopes to inspire a new generation of leaders to dedicate themselves to economic justice, fairness, and equality.
The 2013 Fairness Award Honorees include Her Excellency Tarja Halonen, President of Finland, serving from 2000 to 2012; Susan Berresford, the former President of the Ford Foundation (1996 - 2007) and currently a philanthropy consultant based in New York City; Zeinab Al-Momani, a Jordanian activist, President of Specific Union for Women Farmers in Jordan.
Traditionally, more than 200 guests were invited to the ceremony, including the United States Cabinet members, Congressional leaders, Ambassadors, and opinion leaders. Valeri Belokon, the Chairperson of Bank's Council, was also among the notable attendees.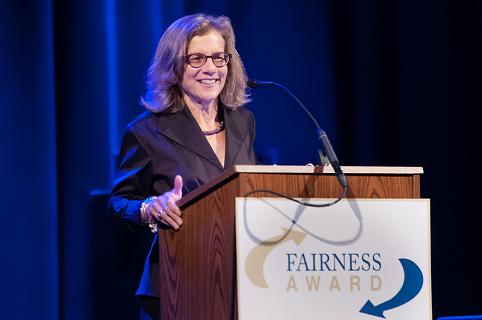 "GFI began with one core goal: to make our global economy work for everyone," says Karen Tramontano, Founder and President of the GFI. "A decade later we are proud to be an organization that has steadily built a track record of success through innovative programs that reduce poverty, enfranchise informal communities, and advance human rights and livelihoods."