Old money. New world!
Save the Date - 24 May 2019 | Riga 
We invite you to take part in the most significant event in Bank's calendar - the Anniversary Client Conference of Baltic International Bank. In year 2019 Bank will hold it already for the 20th time!  
We intend to put a special focus on investment management in 2019 to bring more value to you and to your business.
2019
We would like to give you an excellent chance to hear opinions from experts on unparalleled investment opportunities. However, this is not an exhaustive list at all:
All-new keynote speakers
Focus on investment management
Opportunity to meet and address Bank's owners
Networking activities and business talks
Specially prepared  musical and gourmet experience
Gala Dinner (Dress code: White jacket for men, evening dress for women)
Why to attend?
Our Client Conference is a very special event arranged for Bank's major clients, business partners and stakeholders. You will be able to obtain unique information, get unforgettable impressions and address your questions to Bank's owners and senior management, your banker, and world-renowned speakers invited by Bank!
What to expect?
Opening remarks and speeches from Bank's owners, senior management and other experts, exclusive presentations arranged by internationally renowned professionals, new business ideas and pleasant surprises in the elegant and luxurious atmosphere throughout the day will spur you to enjoy Bank-offered benefits and advantages to fullest extent.
---
Speakers from previous conferences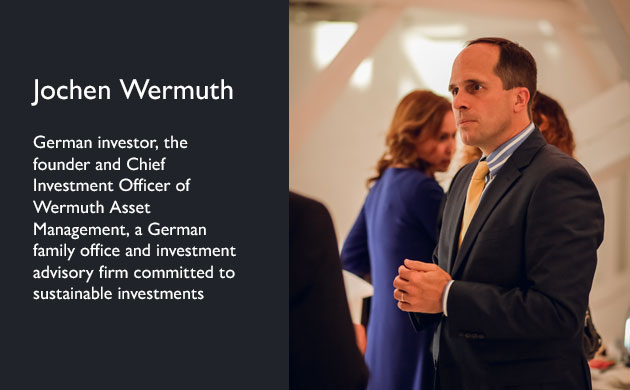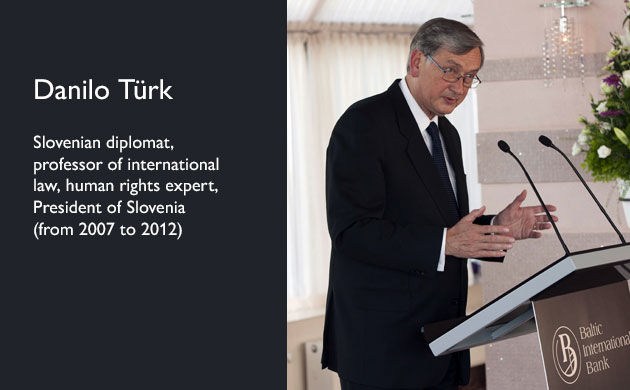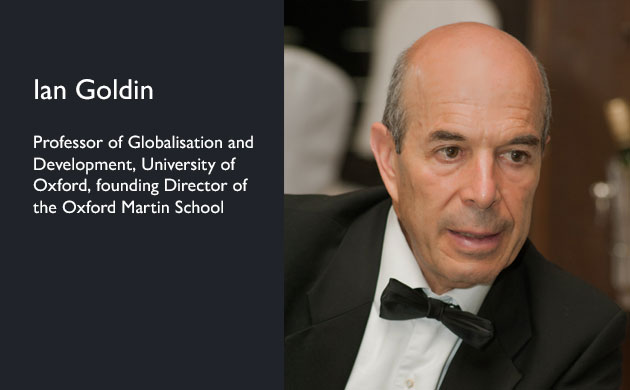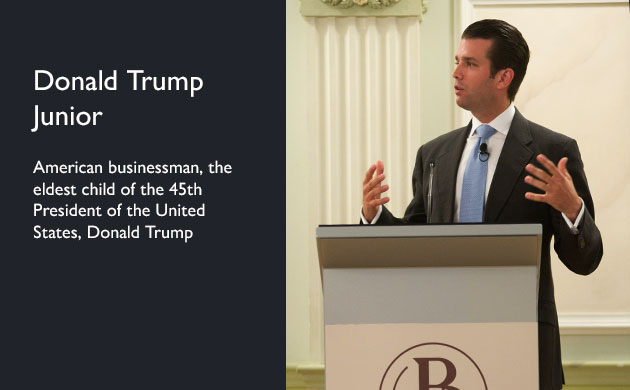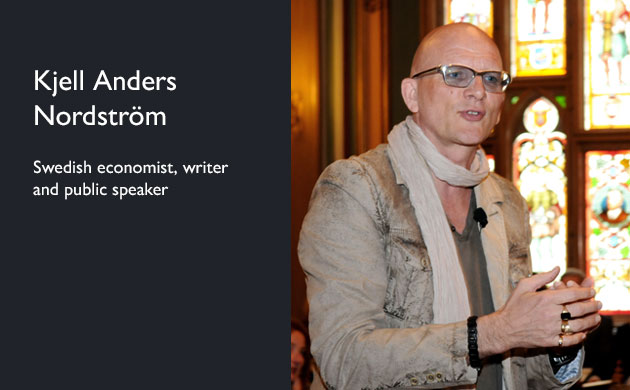 ---
Dress code
Business casual - for the official part of the conference
White Jacket – for the Gala Dinner
(White jacket - for men, evening dress - for women)
---
Participation fee
For clients and partners of Baltic International Bank - 500 EUR +VAT / person.
If you are not a client or partner of Baltic International Bank, but you would like to find out more about the acitivies and services of the Bank  - 1000 EUR +VAT / person
Conference seats availability is limited!
For early registration till January 31, 2019 – special surprise!
Part on the money will go to the charity and support of various social projects. 
---
Reserve your participation in advance
Please complete the form to receive further information about the Baltic International Bank 20th Client Conference and reserve the participation!  
[{"Jochen-Wermuth-ENG.jpg":0,"Danilo-Turk-ENG.jpg":1,"Ian-Goldin-ENG.jpg":2,"Donald-Trump-ENG.jpg":3,"Kjell-A-Nordstrom-ENG.jpg":4}]